The property developer Nick Candy has promised to give Chelsea fans a seat on its board if his bid to buy the Stamford Bridge club is successful.
Sky News has learnt that Mr Candy, 49, will make the proposal a central part of his pitch to buy Chelsea, which he has supported since boyhood.Sponsored linkabout:blank
The London-based businessman is in talks with financiers about joining his bid ahead of a deadline for offers at the end of this week.
Mr Candy is also offering to provide short-term funding to Chelsea if it faces a cash crunch after the sanctioning of owner Roman Abramovich.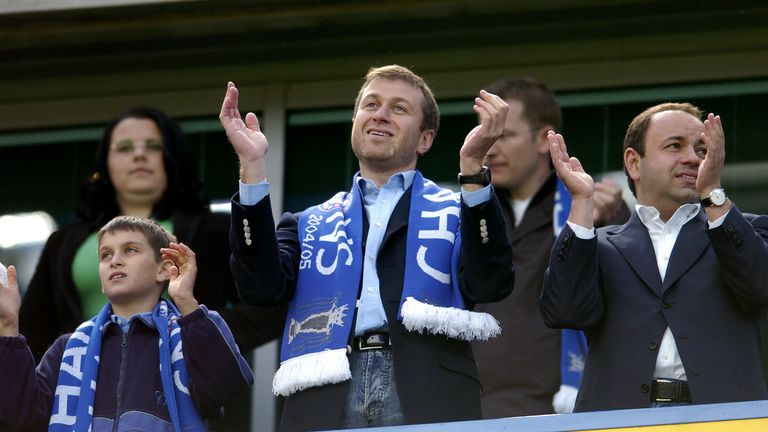 His offer would be subject to compliance with the strict conditions imposed by the government as part of the licence granted last week that enables Chelsea to continue operating.
Last season's Champions League winners have been thrown into disarray by Russia's war on Ukraine, with Mr Abramovich initially proposing to place the club in the care of its foundation and then formally putting it up for sale.
Source: Sky News